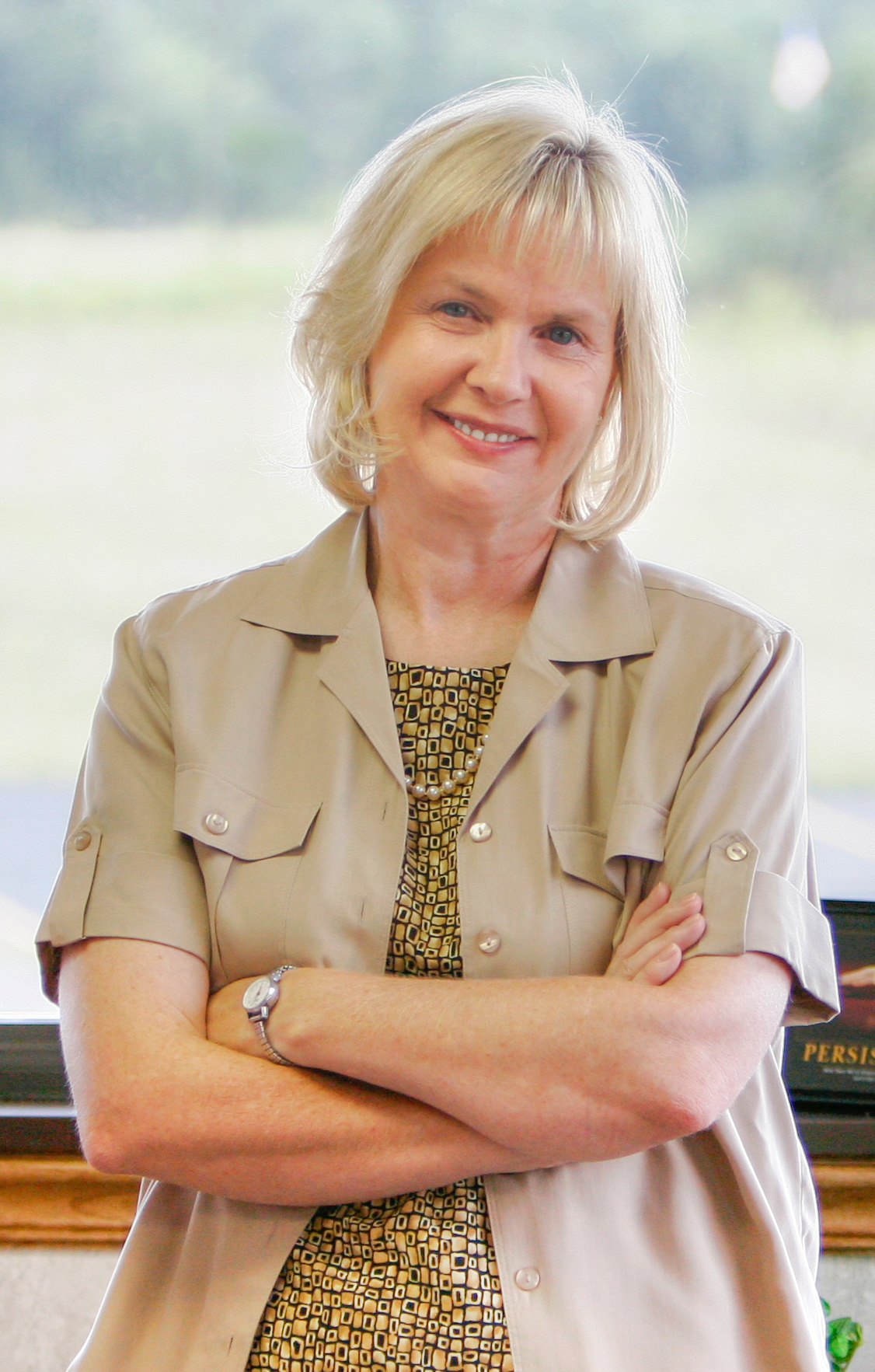 ARE YOU LOOKING FOR A SPEAKER?
Now booking for 2018
 The addiction and overdose epidemic is killing 50,000 people a year in the U.S. (500,000 worldwide), and is changing the lives of individuals, parents, taxpayers, business owners, attorneys, physicians, and treatment and criminal justice professionals. 
Attorney Colleen Cowles - author, veteran speaker and mother with addiction in her own family - combines personal and professional experience to share insight and practical guidance on these difficult topics. Her no-holds-barred approach is combined with common sense and a little humor to give audiences an insider view, detailed solutions, hope and inspiration.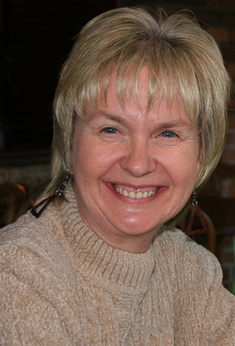 "Colleen tells all! And she does it so understandably, yet at a pace that maintains one's interest. What value—the distillation of a field leader's decades of experience. 'Helpful' underestimates the usefulness of this presentation."
 Audience
Does your audience include any of the following?
Taxpayers tired of seeing their money wasted on unsuccessful policies

Parents or others losing sleep over a family member's substance use

Individuals or families being impacted by a dysfunctional criminal justice system

Business owners or managers seeing the epidemic impact their business

Criminal justice professionals struggling with implementation of current policy

Treatment professionals wondering how to help – or deal with – parents, or wanting insight into the impact of the criminal justice system on treatment.

Physicians concerned about liability while helping their patients deal with pain, and uncertain of how best to serve patients with addiction issues, or

Policymakers, professionals or students interested in drug policy and the impact of the addiction crisis and the War on Drugs on the future.
Our Commitment to You:
The success of any event comes down to the quality of the speakers and their connection with the audience. Speakers should make conference organizers' lives EASIER. To that end, we promise:
Personal presentation custom for your audience.

Prompt replies to your phone calls and email messages.

An announcement about your event on our blog and social media channels (If your event is open to the public and/or you want publicity.)

A custom resource page, exclusively for your attendees including slides and any pertinent links.

A quick follow-up with you after the event, to make sure expectations were met.

All-inclusive package pricing so one fee covers all. No concerns about travel costs, etc.
We look forward to working with you, and to meeting and inspiring your audience. 
For any of these groups, Colleen's presentations will give insight, hope, and a path forward. Her approach is heartfelt, based on personal experience with addiction in her own family, professional insight into the legal system, and over a decade of research, interviews with experts, and work with families impacted by substance use and drug policy.  
Most Requested Topics:
Addiction and drug policy impact all of us including parents, taxpayers, business owners, physicians, attorneys and other professionals. As science and medicine provide new solutions, old policies no longer make sense. Transitioning to new policy and embracing new opportunities can give much needed hope and success, but can also be confusing and frustrating. Colleen's presentations are a segway for needed change, while giving audience's tools on how to escape pitfalls, and how to thrive in this changing environment.
Most requested topics include the following - and can be presented as keynotes, workshops, and 1/2 or full day seminars. Presentations will be customized for your audience.
FOR THE PUBLIC
Progress - Not Perfection. How Abstinence, 12-Steps and Other Good Things Have Created Horrible Results – and How to Turn it Around.
Confessions of a Parent Warrior - How parents CAN make a difference when addiction kidnaps their son or daughter.
15 Ways You're Impacted by the Drug and Overdose Epidemic – Even if You're Not Yet Aware of It – and How To Protect Yourself.
The Money Pit. How the War on Drugs Wasted over a Trillion Dollars & Escalated the Addiction Epidemic – and How to Stop It.
How Replacing One Drug for Another Could Save a Life. 10 Steps to Apply Science and Medicine to Drug Policy. It Could Save the Life of Someone You Love.
FOR PROFESSIONALS
For Business Owners & Managers: 8 Ways Addiction and the War on Drugs is Jeopardizing Your Business and Costing You Money - and What to Do About It.
For Physicians and Medical Personnel: Curing the Doctor's Headache. A Physician's Guide to Avoiding Liability and Bad PR While Serving Patient's in the era of the drug and overdose epidemic.
For attorneys and criminal justice professionals: An Attorney's Guide to Addiction, Overdose and Treatment Alternatives. Applying Science and Medicine to Make the System Work.
1/2 and Full-Day Workshops:
Workshops are customized for your group. Popular topics include: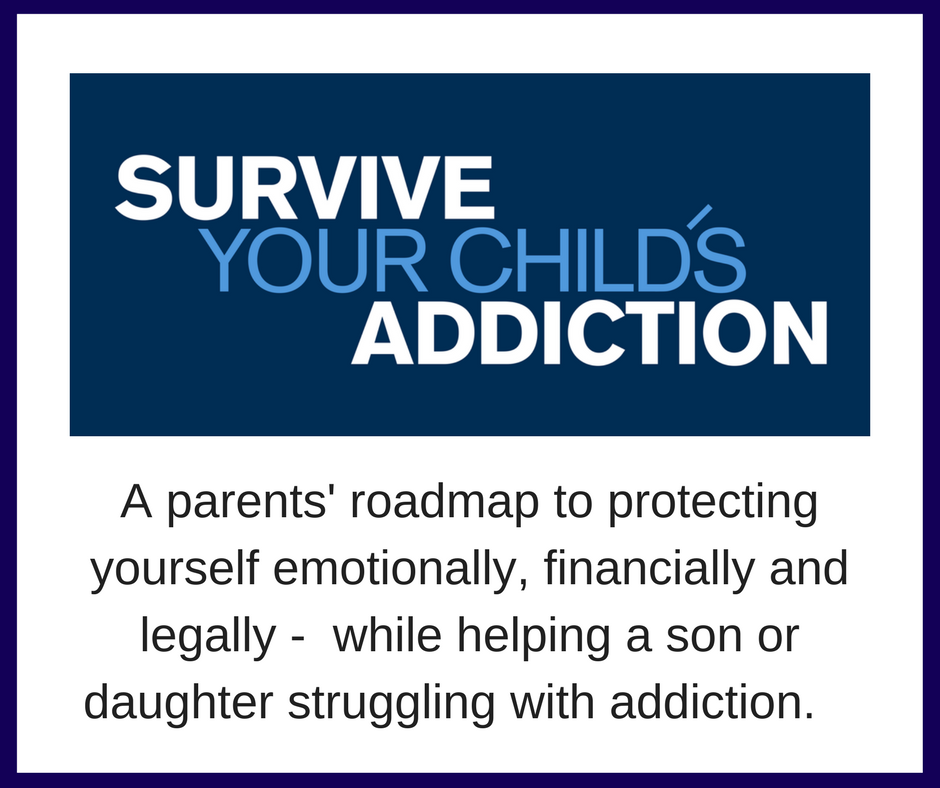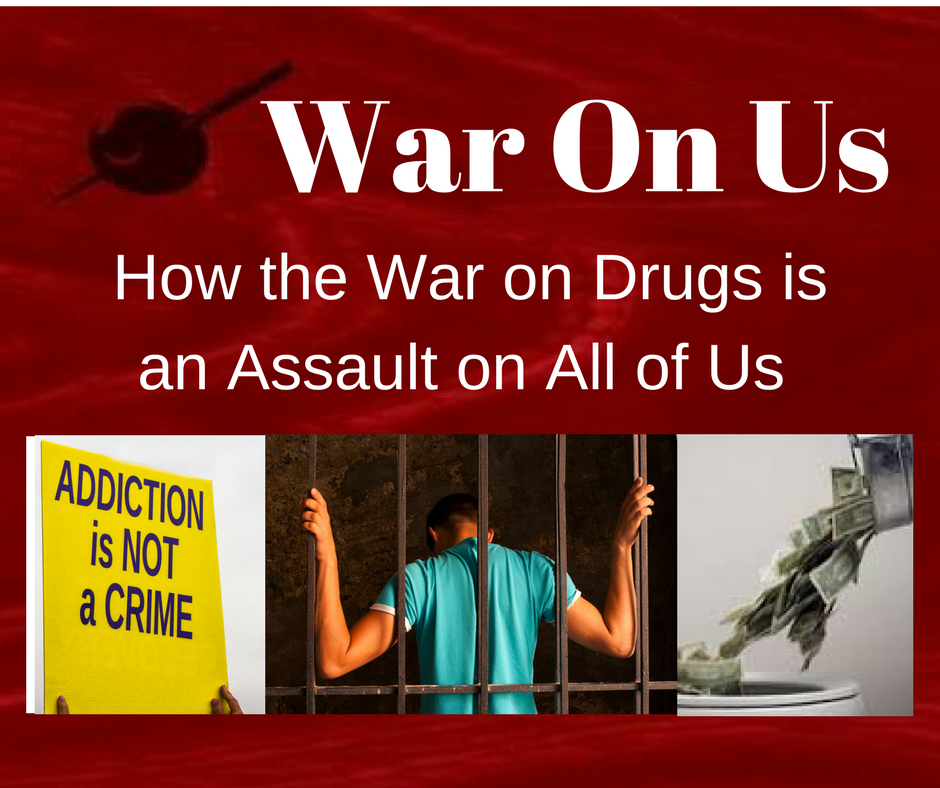 Click HERE for Colleen's Publications & Past Speaking Engagements.